DCCC has No Right to Equal Funding
KSCB News - August 3, 2009 12:00 am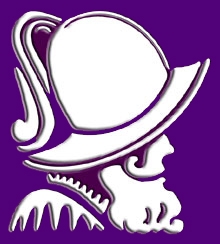 The Kansas Attorney General's office doesn't think that Dodge City Community College has a right to equal funding ź?? and the state wants a judge to back it up.
Years after Dodge City Community College first asked the Kansas Board of Regents to explain its refusal to fund DCCC vo-tech classes at the levels provided to virtually every other community college in the state, the school finally got an answer.
But DCCC had to sue the regents in order to get it.
The answer came from assistant attorney general Steve Phillips, when he filed a motion asking the Shawnee district court to dismiss the lawsuit that DCCC, Pratt and Crowly Community Colleges brought against the regents in June.
That lawsuit asks the court to order the regents to reimburse the three colleges for certain vo-tech classes that are funded at levels three times lower than every other community college in the state.
Philips' motion to dismiss the case claims that DCCC is not entitled to equal funding because Kansas law does not specifically require it. The motion states that because KBOR has no legal obligation to provide equal funding to community colleges, DCCC has no grounds to sue for it, and that even if it did, the funding the college seeks is restricted to schools that don't offer college credit for the vo-tech programs in question. Phillips also wrote that there is no evidence that DCCC is willing to change the classes to no credit status.