Countdown to Kansas Sampler Festival in Liberal
KSCB News - April 12, 2012 3:16 pm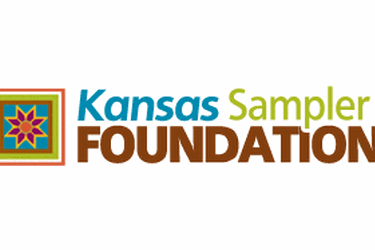 The Kansas Sampler Festival is coming to Liberal next month. The showcase of Kansas is May 5 and 6 at Light Park. The fact that Liberal is hosting is no small victory according to Liberal Convention and Tourism Bureau director Sally Fuller.
"I believe there were five or six communities interested the year that we bid," Fuller said. "There were three communities (Liberal, Abilene, and Wamego) and we were selected from the three finalists. It was really the people of Liberal that did it."
Fuller says the event is uniquely Kansas.
"The purpose of this event is to sustain rural culture," Fuller said. "It's really all about supporting Kansas. Supporting Kansas businesses and supporting Kansas attactions. It's a way to show people that there's a lot to do in this state."
This is the 23rd year of the Kansas Sampler event.
It's a chance to enjoy historic performers, dancers, art, musicians, cultural heritage demos, and lots of great food. The Kansas Sampler Festival also provides the chance to learn about rural culture, art, architecture, customs, commerce, cuisine, geography, history, and people. It's a chance to showcase Kansas-made products and talents.
For more information call 626-0170.