City Manager Praises Police Chief for Decrease in Crime
KSCB News - April 30, 2010 12:00 am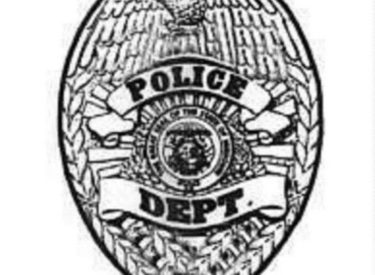 Police Chief of Liberal Al Sill put on a presentation Thursday at Seward County Community College for the Council of Governments monthly meeting.
Sill shared comparative numbers with the local governing bodies that showed crime going down in Liberal significantly. Some of the crimes that went down in great numbers included rape in which in 2006 there were 30 cases reported compared to five in 2009. Burglary went from 496 reported cases in 2006 to 227 in 2009. Theft when from 646 reported cases in 2006 to 386 in 2009.
Some crimes did go up such as DUI's, liquor violations, reckless driving, and warrants. Sill said this was likely due to simply more aggressive police work. Sill also added that when he took over that the department was severely understaffed. That is no longer an issue as the police force is close to being fully staffed and Sill said he'd like to continue hiring even after that.
City Manager Mark Hall added after Sill presented that Sill was given no direction when given the job.
"He (Sill) was just told to fix it. He was given no direction," Hall said.
Hall feels that Sill has done a lot of fixing and encouraged people who have an issue at anytime that is related to crime to just go straight to Sill and that he'll give you a fair shake.
Sill added that he senses the community has begun to feel safer with the crime rates going down. The governing bodies in attendance gave Sill an ovation after he finished.