Cimarron County Crash Kills One
KSCB News - January 19, 2015 1:18 pm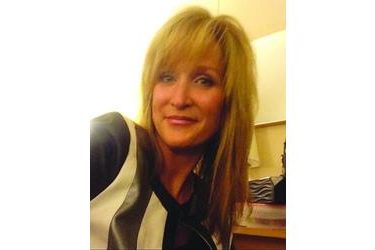 According to a preliminary report by the Oklahoma Highway Patrol, Lana Carlton 46, of Elgin, Oklahoma, was killed Sunday afternoon in a head on collision with a semi-tractor trailer.
The truck driver, Jose L. Martinez, 52, of Houston, Texas is in the Cimarron County jail on a charge of First Degree Manslaughter.
According to Trooper Trey Sheet's report, the accident happened eight miles south and eight east of Boise City on U.S. Highway 287 (a mile south of the Beaver River Bridge). Martinez's 2007 Freightliner was northbound, Carlton southbound. The Trooper reports that Martinez had reached back to retrieve a water bottle and crossed the double yellow lines, striking Carlton's 2011 Hyundai head on.
Carlton was pinned in the wreckage for about 30 minutes. She was transported by ambulance to Cimarron Memorial Hospital with head and internal trunk injuries that proved fatal.
Martinez was not injured; his passenger, Esperanza L. Martinez, 52, refused treatment.
Carlton's husband, Bruce Carlton,serves Cimarron Memorial Hospital as a Physician's Assistant.