Car Show/Alumni Reunion This Weekend At Area Technical School
KSCB News - April 11, 2013 3:46 pm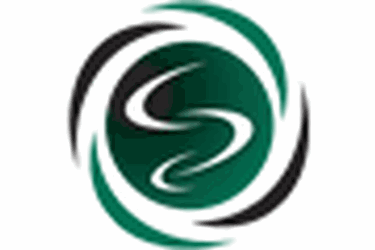 The place to be Saturday, April 13 is the Seward County Community College/Area Technical School campus for the annual Car Show.
Individuals who would like to participate in the car show, which is $20 per vehicle in advance or $25 the day of the show, may call 620-417-1065 to register. Registration begins at 9 a.m., April 13. The Tek Styles sound off is $5.
The custom car show runs from 10-4 p.m. at the Area Technical School, 2215 N. Kansas in Liberal. This year the show will include a class for high school students, in addition to motorcycles, pickups, classic cars, muscle cars, street rods, imports and low riders.
People who attend the car show will have an opportunity to vote on their favorite vehicle.
SkillsUSA will sell food to raise money for their organization.
Also, Seward County Community College/Area Technical School is celebrating 45 years of career and technical education in Liberal, at 11:30 a.m., Saturday, April 13 at 2215 N. Kansas, Liberal, Kansas.
In 1968, Liberal Area Vocational-Technical School began offering classes in 11 program areas. In 2008, the technical school merged with SCCC/ATS, which now offers classes in over 25 career and technical education areas. We welcome all alumni, friends and former employees from LAVTS, Seward County Community Junior College, Southwest Kansas Technical School, Seward County Community College or SCCC/ATS.
Cost o the alumni reunion is $5 per person and includes lunch and a tour of the technical school campus.
Please make reservations by calling 620-417-1130.