Car Fire In Guymon
KSCB News - March 2, 2010 12:00 am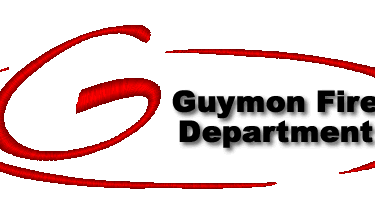 Guymon Firefighters responded to a reported car fire in the 400 block of Medical Drive Tuesday afternoon at 4:33pm. Witnesses from the hospital emergency room called firefighters when they noticed this car across the street with heavy smoke coming from it.
When firefighters arrived, they found the engine compartment of this 1998 Oldsmobile Cutlass fully involved in flames from underneath the hood. Firefighters were able to extinguish the fire and protect the flames from getting into the passenger area of the car.
According to the owner, Mario Baltazar of Guymon, his daughter was driving the vehicle when it suddenly lost power and would not drive anymore. She was able to park the car next to the curb, lock the car up, and walk home to have a family member assist her in getting the car running again and back home. Before she returned with family, the fire had already occurred and firefighters were on the scene. Cause of the fire is undetermined with damage costs estimated at $3000.00. No one was injured and no damage to the property near the burning car was reported.