Canadian Duo Earns Player of the Week Honors
KSCB News - April 14, 2010 12:00 am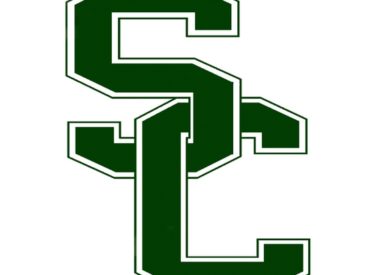 For the third time in the past four weeks, Seward County
pitcher Erin Roufosse has been named the KJCCC Pitcher of the Week.
Joining Roufosse with Jayhawk honors this week is Lady Saints 3rd
baseman Brianna Baron who earns the Player of the Week award after
hitting .538 in four straight Seward County wins. Roufosse pitched
Seward to a pair of wins this week while throwing 16 innings without
giving up an earned run. Thursday against Garden City the Lady Saints
sophomore struck out a career high 14, allowing just 2 unearned runs
while going the distance in a 9 inning extra inning win for Seward. On
Saturday Roufosse threw her 4th consecutive shutout by working 7 innings
striking out 5 and walking just 1. On the week the right-hander struck
out 19 while walking just one. Baron paced Seward to a 4-0 week on the
offensive end by hitting at a .538 clip in the 4 Lady Saint wins. She
had 3 multiple hit games on the week including going 5 for 8 in a double
header sweep of Garden City on Thursday. The pair will lead their Lady
Saints into more Jayhawk West Conference action this week as they tangle
with Barton Wednesday at 3:00 at Lady Saints Field.