Butler Bashes Seward Softball
KSCB News - April 5, 2012 7:09 am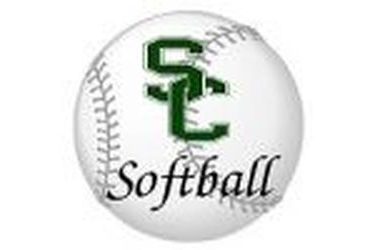 Butler takes command of the Jayhawk West softball race by sweeping Seward 9-0 in five and 11-6 Wednesday in El Dorado. The Saints fall to 6-4 in the Jayhawk West while the Grizzlies are 7-1. Seward is 29-16 overall.
In game one, Seward had just four hits while Butler wacked 13 hits. Butler ended the game early after scoring one in the second, one in the third, three in the fourth, and four in the fifth.
Seward was more competitive in game two. Seward scored four in the third to take a 4-1 lead before Butler plated three in the bottom of the inning to tie the game. The Saints scored two more in the fourth but Butler again answered with three. Seward would not score again. Rachel Shockley and Erin Scott both went 3-4 in the loss.
Seward hosts Clarendon Wednesday at 2 p.m.