Annual Wheat Quality Tour To Kick Off
KSCB News - April 26, 2012 8:20 am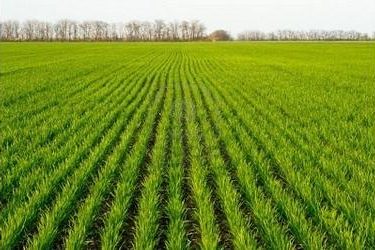 The annual Kansas Wheat Quality tour takes place next week at a pivotal time for the 2012 crop.
Participants will begin May 1 in Manhattan and travel about 4,000 miles along four different routes throughout the state.
They'll gather two days later at the Kansas City Board of Trade to share their production forecasts.
The winter wheat is developing two weeks ahead of normal, and the yield looks promising. But the trade group Kansas Wheat says long-term drought stress is beginning to show in western Kansas, and much of the crop is battling leaf diseases.
The Wheat Quality tour draws farmers, government personnel and members of the milling industry and other business groups. More than 100 participants are expected, making this year's event one of the largest in recent years.