AG Office to Provide Child ID Kits at 5 State Fair
Joe Denoyer - August 18, 2017 11:01 pm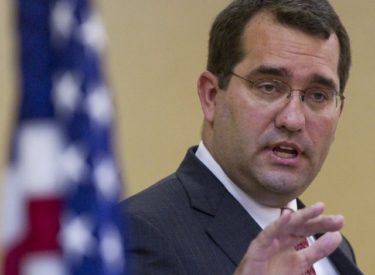 TOPEKA – (August 18, 2017) – Free child identification kits and information to help consumers protect themselves from identity theft, scams and deceptive business practices will be offered at the Seward County Five-State Free Fair, Kansas Attorney General Derek Schmidt said today.
"Protecting Kansas children and consumers are important priorities for our office," Schmidt said. "I hope folks will stop by our booth to learn more about how they can keep themselves and their families safe."
The booth will be open from 1 to 9 p.m. on Thursday, August 24; 8 a.m. to 9 p.m. on Friday, August 25 and Saturday, August 26; and 8 a.m. to 4 p.m. on Sunday, August 27. The fair is located at 810 Stadium Road in Liberal. The booth will be located inside the Ag Building.
More information on the attorney general's consumer protection efforts is available online at www.InYourCornerKansas.org or by calling the Consumer Protection Division at 1-800-432-2310.