2 Vehicle Accident In Texas County Injures One
Joe Denoyer - September 9, 2017 9:54 am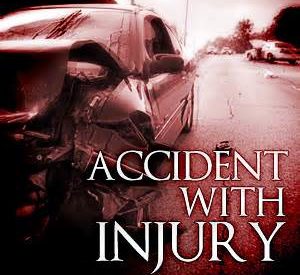 A 2 vehicle accident has injured a passenger in one of the vehicles. The accident occurred Friday at 3:45pm at Texas County Road V and Mile 32 approximately 51 feet east of the Guymon City Limits.
. A 2007 Toyota being driven by Gaspar Larios-Lopez, 34, of Guymonwas easbound on County road V while a 2016 Subaru driven by Calvin William McKinney, 21 of Guymon was northbound on Mile 32. Both vehicles failed to stop at their stop signs and collided with each other.
A passenger in the Toyota, Gebresilase Tekle Hailemarian, 30, of Guymon, was transported by Guymon EMS to Memorial Hospital of Texas County in Guymon then later transferred by Medi-Flight to Northwest Texas Hospital in Amarillo and admitted in serious condition with spinal injuries.
The drivers of both vehicles were not injured. Seatbelts were in use.