2 Injured in Cimarron County Accident
Joe Denoyer - May 26, 2017 3:45 pm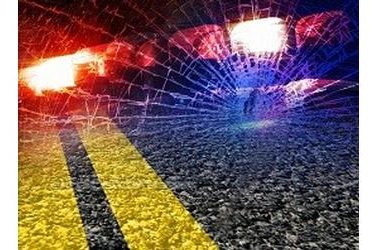 On May 25 an accident occurred on U.S. 56 approximately 645 feet west of county road NS 32 which is at least 2 miles east of Boise City, Oklahoma in Cimarron County.
A 2001 Ford pickup departed into the right ditch, after right tire blew out.
The driver, 87-year-old female Phillis A. Anderson, was transported by Boise City EMS to Cimarron Memorial Hospital and was treated and released.
Passenger 90-year-old male Robert Anderson was also transported to the Cimarron Memorial Hospital suffering head injures. He is listed in stable condition.
Officials said Phillis Anderson was wearing her seat belt and Robert Anderson was not.