19 Year Old In Custody After Shooting In Liberal
KSCB News - September 20, 2013 11:23 am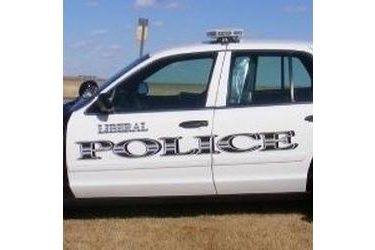 On Thursday, September 19, 2013, at about 10:07 p.m., officers were dispatched to the 1900 block of North Webster for a report of a shooting. A twenty year old male reported that he had been shot at by an unknown person(s) in a red, Pontiac Grand Prix. The victim was not injured.
Responding officers from the Liberal Police Department and Seward County Sheriff Department located the suspect vehicle minutes later at the Unit block of South Webster. A nineteen year old male was taken into custody. Evidence associated with the shooting was also recovered.
An affidavit will be submitted to the Seward County Attorney for the determination of formal charges.